Is The Earth Expanding?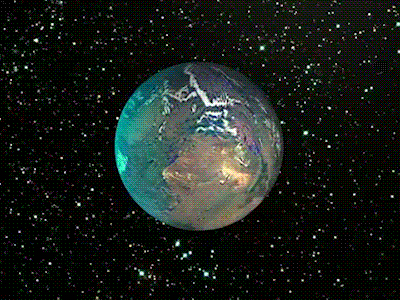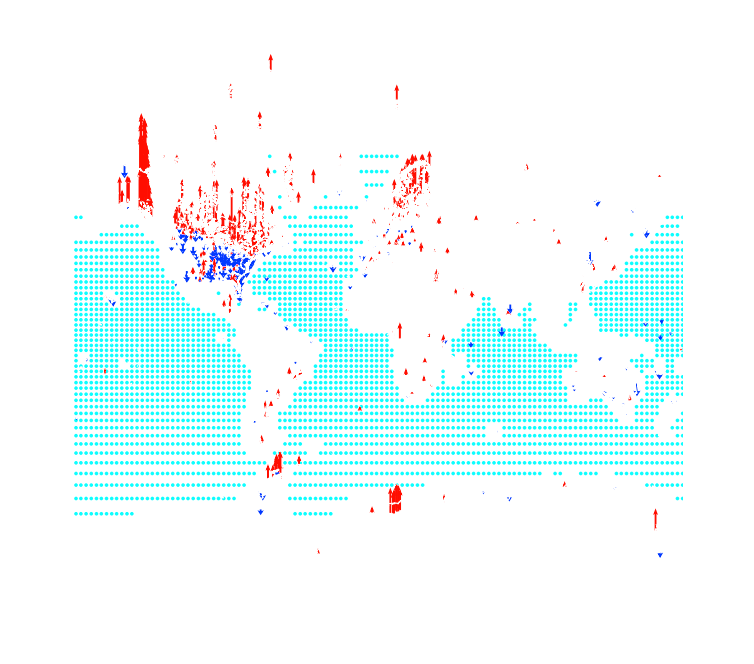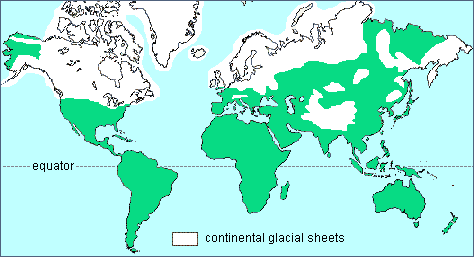 "Condensation of the primary substance is going on continuously, this being in a measure proved, for I have established by experiments which admit of no doubt that the sun and other celestial bodies steadily increase in mass and energy and ultimately must explode, reverting to the primary substance." — Nikola Tesla
References:
[] Wikipedia: 'Expanding Earth'
[] Wikipedia: 'Post-Glacial Rebound'
[] Wikipedia: 'Plate Tectonics'
[] AlternativePhysics.com 3D Earth Model
[] Nikola Tesla: Expanding Sun


---
Share This With Your Friends
I hope you enjoy this article, my biggest wish is that you have learned something you will take to heart, and my second biggest wish that you share this to friends, family and anyone you might think be interested.